About Us
We find the space. You make it yours.
Local
With downtown offices on historic King Street, we're invested in a bright future for Charleston.
Results-driven
This industry requires a symbiotic relationship for success—built on trust and commitment.
Experienced
We possess the market knowledge, industry insight and strategic acumen to get deals done.
What we do
At Belk Lucy, we provide world-class commercial real estate services for property owners, tenants and investors. Our ability to offer informed expertise and thoughtful guidance at every stage of the transaction has allowed us to cultivate hundreds of loyal relationships along the way. The trust and reputation we've earned throughout the Charleston community directly benefits each of our clients in their own CRE endeavors.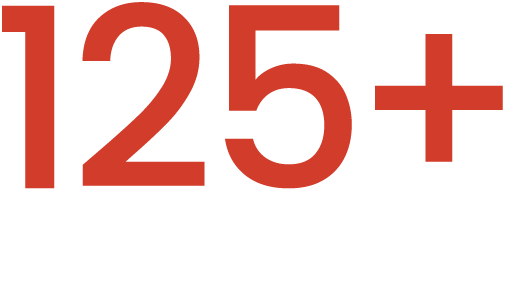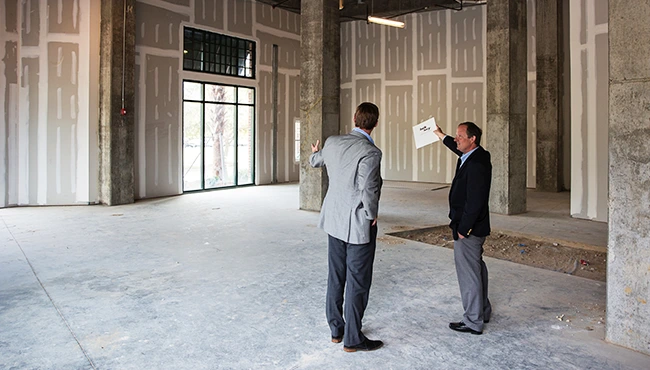 Specialists in all classes of
commercial real estate
Office space
Where you work matters. Let us help you find the perfect setting for business success.
Retail
Charleston offers retailers some of the most sought after storefront real estate in the country.
Industrial
From manufacturing to self storage, our team has an eye for productivity and profitability.
A
results-driven firm

that does it all