Property Leasing
Navigate commercial leasing with ease.
Increased demand

means quality prospects

Our marketing plan aims to elevate listing interest so that you, the landlord, are able to select the best tenant(s) for your asset. We utilize both traditional and non-traditional media to promote properties to local, regional, and national tenants as well as the brokerage community. Equipped with exceptional market knowledge and a proven history of success, our team is dedicated to the leasing of commercial properties. We prioritize the establishment of enduring connections and bring unwavering focus, attention, and strategic acumen to every undertaking. The Belk Lucy team will guide you through this process and collaborate closely with you to define your overarching vision, devise an effective leasing strategy, and implement solutions that optimize the value of your assets.
Guiding your journey
Belk Lucy is your full-service commercial real estate partner in Charleston. We represent and advise clients on all stages of the CRE lifecycle.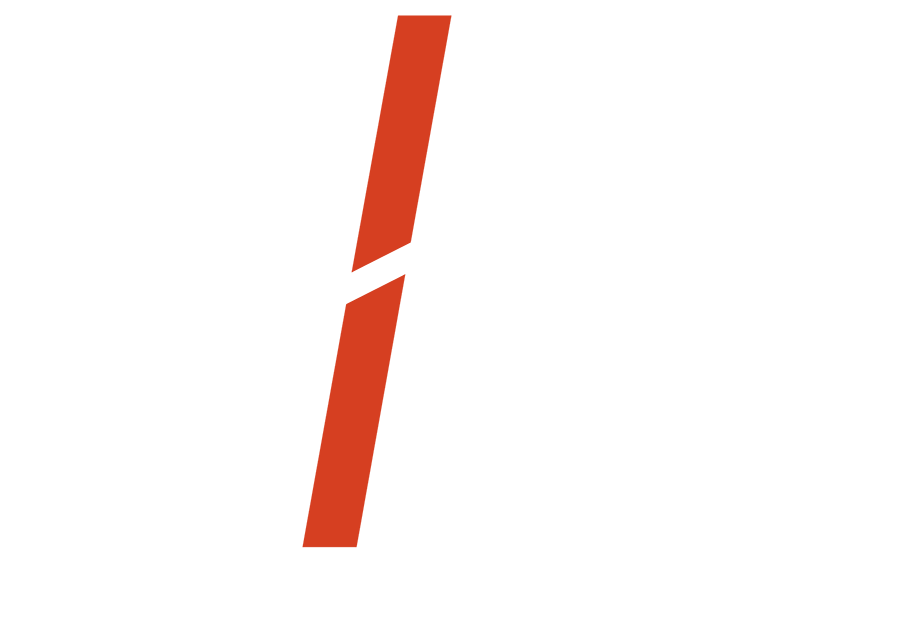 Belk Lucy is a Charleston-based commercial real estate firm serving property owners, tenants, and investors. 636 King Street Charleston, SC 29403 (843) 856-4600
© Belk Lucy. All rights reserved.