Our Team
Building a business by making an impact.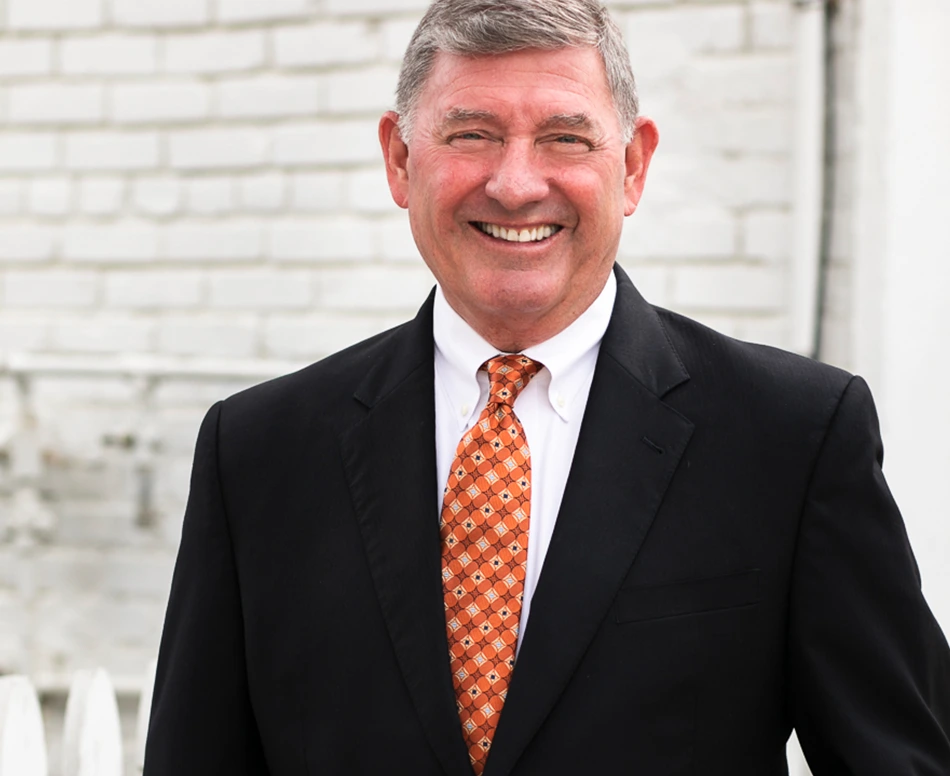 Tim Meltzer
Senior Vice President
Charleston, SC
(843) 856-4600
(843) 442-3565
Tim Meltzer is a Senior Vice President at Belk Lucy, joining the organization from Retail Properties, Inc., which he founded in 1991. During that tenure, Tim has successfully negotiated over 250 anchor tenant transactions and 25 shopping center sales. His clients include Harris Teeter, Staples, Home Depot, and Wells Fargo (just to name a few). An active member of Retail Brokers Network (RBN), Tim currently serves on the Advisory Board and co-chairs the Tenant Council. He brings a broad retail background and decades of experience to the Belk Lucy team.
Professional Affiliations & Accolades
Lifetime Achievement Award, Retail Brokers Network
Board of Directors, Retail Brokers Network
Licensed CPA, AICPA